Finally! A completed project! It feels like its been so long.
Well, that's not entirely true. I recently took up canning and made
my first batch of strawberry jam
last week. But as for crafting...
I decided I needed a bigger bag than the one I quickly whipped up earlier this year for when I ride my bike. I was going through my pile of old patterns and found one that I had never touched: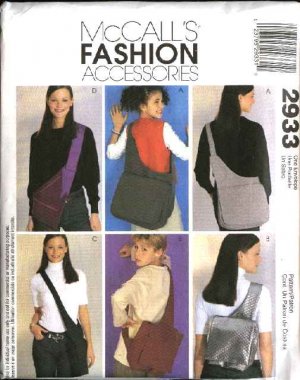 With some duck cloth and this fabric (with narhwals!) as the liner, I took an afternoon and made myself a new handy dandy bag!

Now...to just finish the other projects I'm working on....