"It's not easy being drunk all the time. Everyone would do it, if it were easy." ~ Tyrion
My favorite character from HBO's Game of Thrones portrayed by brilliant Peter Dinklage.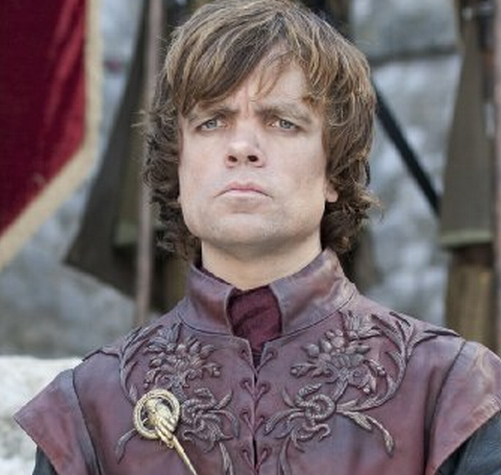 At the end of last season I decided to take on the challenge of recreating him in stitch-form. I found a pic of him online, pixelized it, picked out my threads, and went to down.

Final measurement is 8" x 10", wrapped around a canvas.

Still debating if I'm going to post it on Etsy or keep it for myself, or post the stitch chart. But now, on to some other projects!