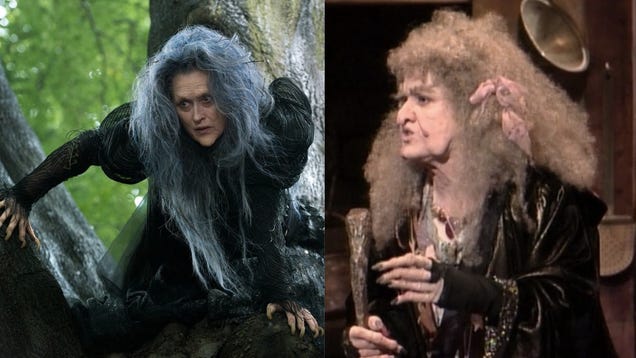 Another holiday come and gone. On Christmas itself,
Joe
and I did a double feature at the theater - 'Into the Woods' and 'Big Eyes.' I enjoyed 'Big Eyes' a lot, being a bit funnier than I expected. 'Into the Woods'... eh. I've always been a huge fan of the play so the movie disappointed me a bit. But at least it was better than the musical movies that have been released the last few years. Emily Blunt was fantastic, as were the Princes. I thought Meryl's performance was pretty lackluster. But maybe because I can't really picture the Witch being played by anyone else but Bernadette Peters. Anyways, if you're not familiar with the play, you'll enjoy the movie.
In the little free time I've had, I've been working on my Christmas scrap quilt. I've managed to crank out 14 blocks so far. Unfortunately, I came down with a cold of some sort this week that has totally eaten up my energy, so I lost precious sewing hours (but gained plentiful Twin Peaks-watching time!). And somehow it's perfect timing, as I just received my first CSA (community supported agriculture) box this morning, full of dark greens, beets, squash, and apples and oranges. During the winter, I don't visit the local farmers market as it's dark by the time I get there and
Joe doesn't want me walking around at night by myself understandably, and
I prefer to see my produce in natural lighting than in the artificial glow from clip-on tent lights.
So I figured I'd try out a CSA for the first time, and just with this first box, I'm happy I did! Time to gorge myself on nutrients and kick out whatever germies have taken up residency!